Events
Stay up to date on Envision and learn more the projects applying the framework.
---
Mar 29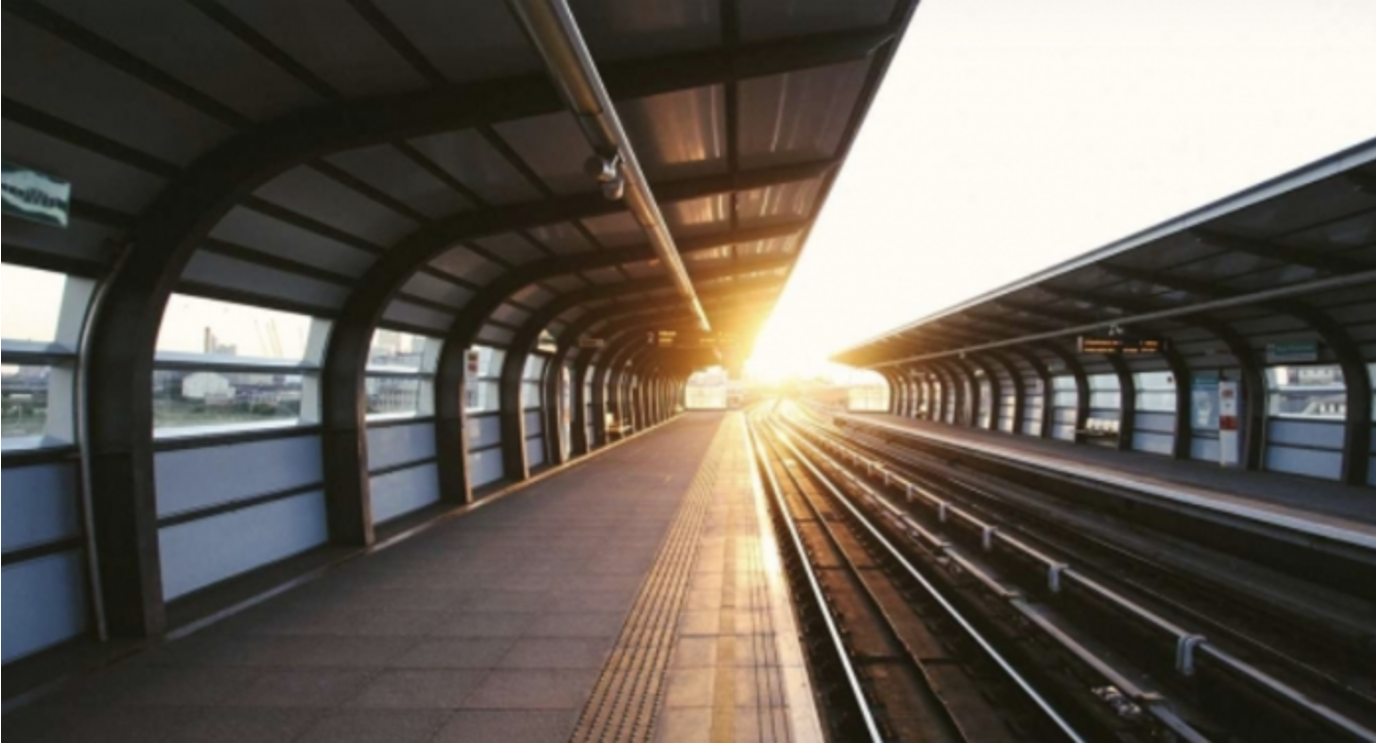 Presented by ISI Staff. Qualifies for 2 education hrs. – ENV SP credential maintenance.
ISI's 10-year history is built on a foundation of grassroots advocacy by people who are passionate about sustainable infrastructure. This course showcases the key influencers along with the milestone projects that served as the platform for ISI's growth and increasing Envision use across the U.S., Canada, and globally.  This course prepares ENV SPs for advocacy by strengthening their foundational knowledge of ISI and the Envision framework. Examples are presented to...
Apr 5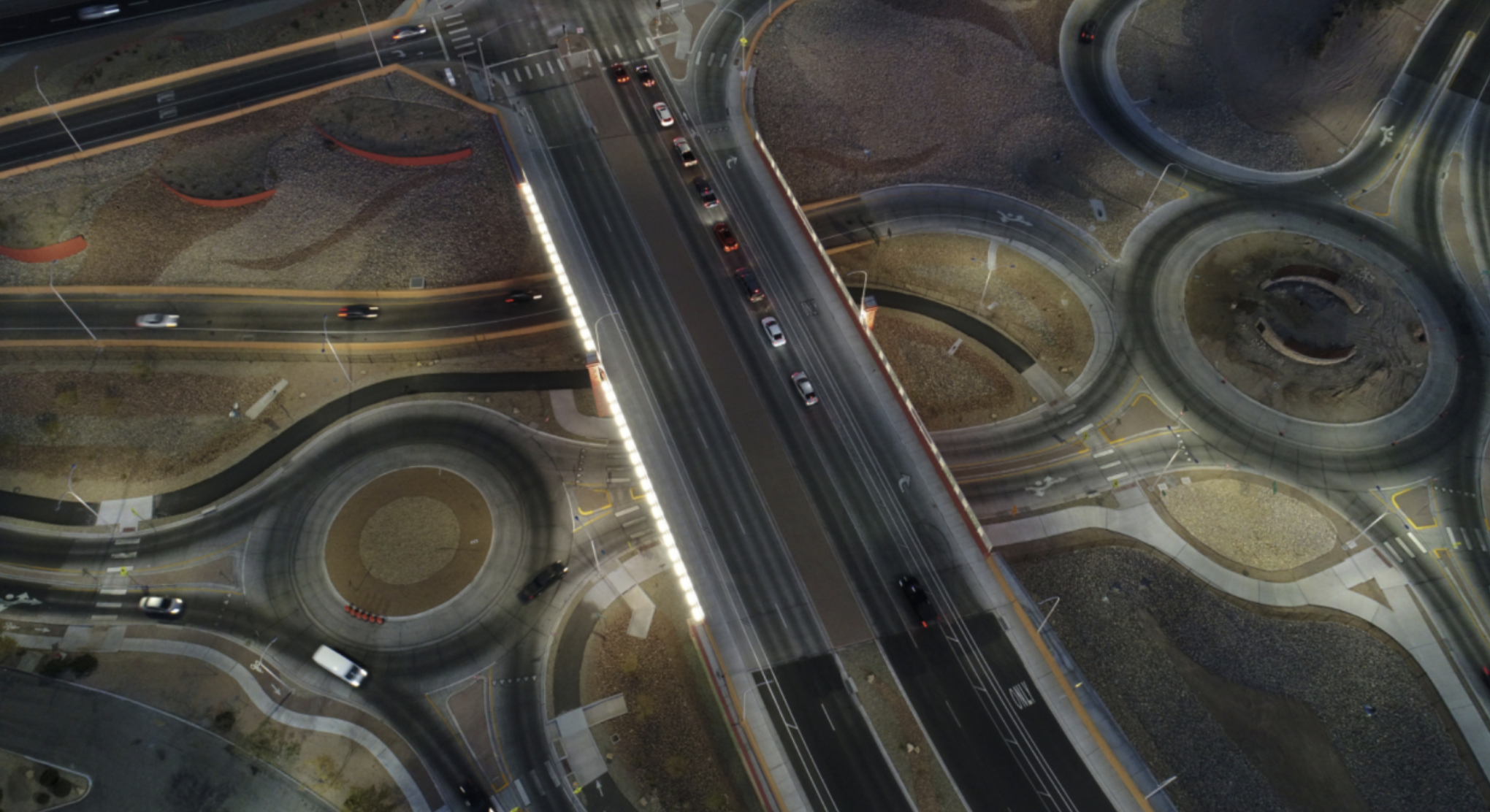 Presenter: Jerry Paz, Molzen Corbin
The I-25/University Avenue Interchange Improvements Project is the first infrastructure project in New Mexico to be awarded an Envision® rating. The objectives included adding capacity to the I-25 southbound off-ramp at University Avenue; reducing congestion, weaving, and backups onto off-ramps; incorporating roundabouts to improve traffic flow; and encouraging multi-modal transportation options for cyclists and pedestrians. Presenter: Jerry Paz, Molzen Corbin Date and time: Wednesday, April 5, 2023, 2 pm –...
Apr 26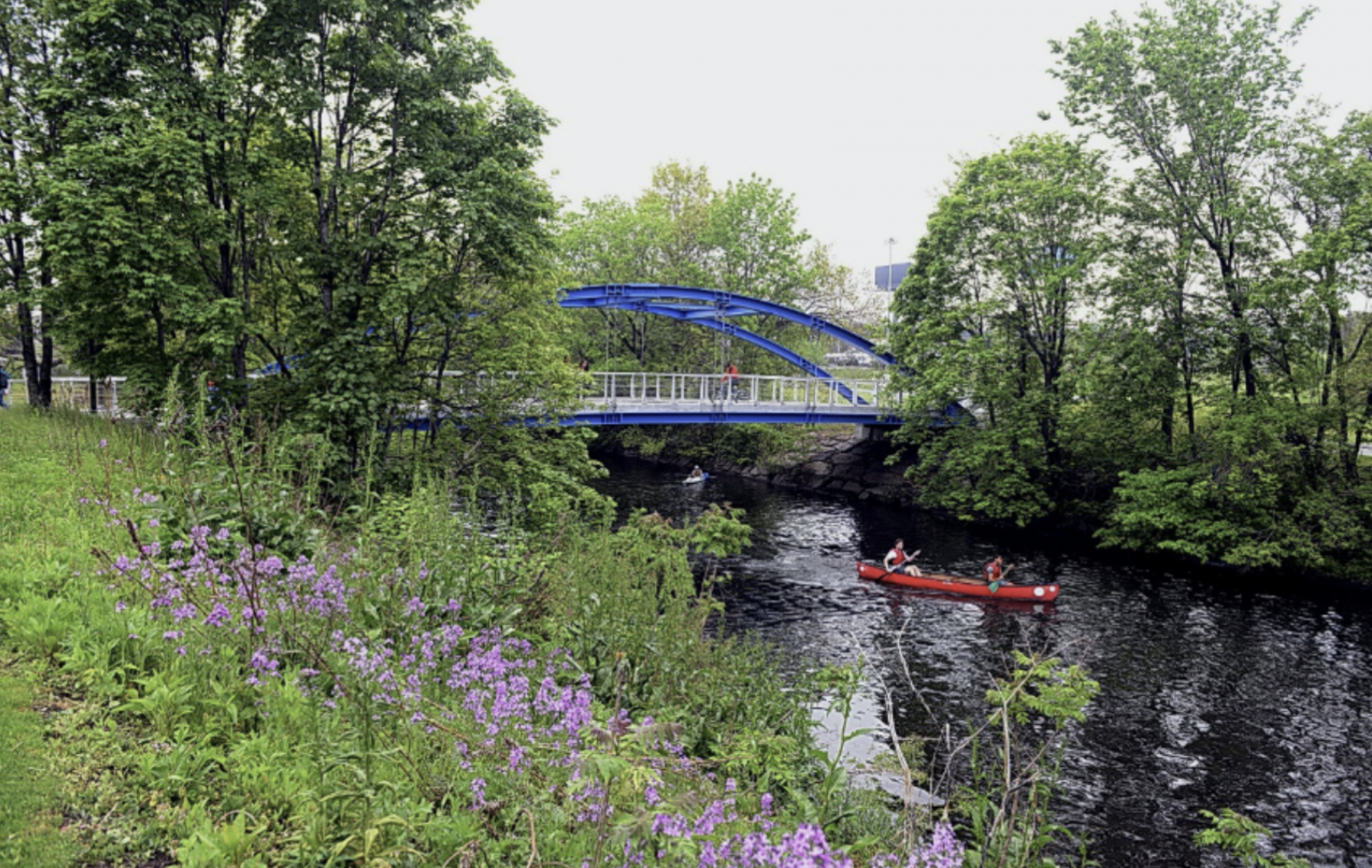 Presenter: Ashley Metius, NV5
The Starlight Park project helps realize a long-sought community vision: a continuous greenway along the Bronx River, designed with ecological principles that would provide river access for thousands of Bronx residents and visitors.  The New York City Department of Design and Construction (DDC) managed the project and included the application of the Envision framework during the construction phase, providing a forensic evaluation of NYC's standard sustainable design practices. Date and...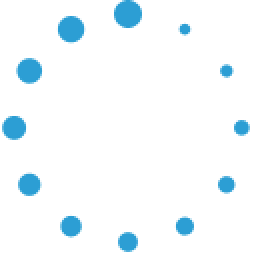 Load More
You watched all the workshops