Events
Stay up to date on Envision and learn more the projects applying the framework.
---
Oct 5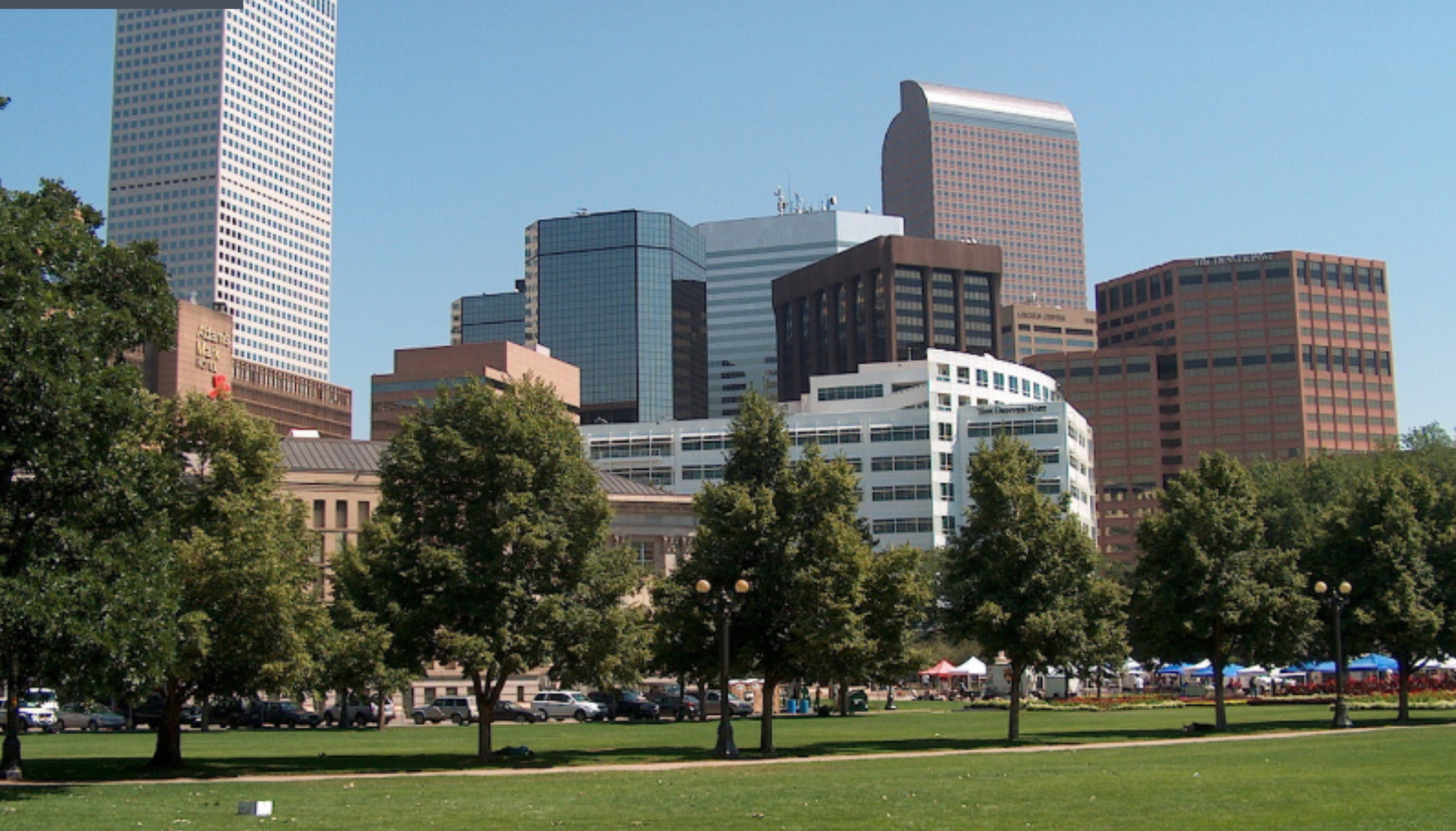 Presenters: Pamela Conrad, Climate Positive Design; Chris Hardy, Sasaki
Beyond buildings: streets, infrastructure, open spaces and natural systems represent more than 50% of a city's space. Yet they are often overlooked and considered "in-between" spaces. These places hold vast opportunities for climate and community resilience, emissions reductions, and active biogenic carbon sequestration. Planning and urban design, infrastructure, and landscape architecture hold critical levers improving the mitigation performance of these spaces while unlocking critical co-benefits such as protecting from an...
Oct 11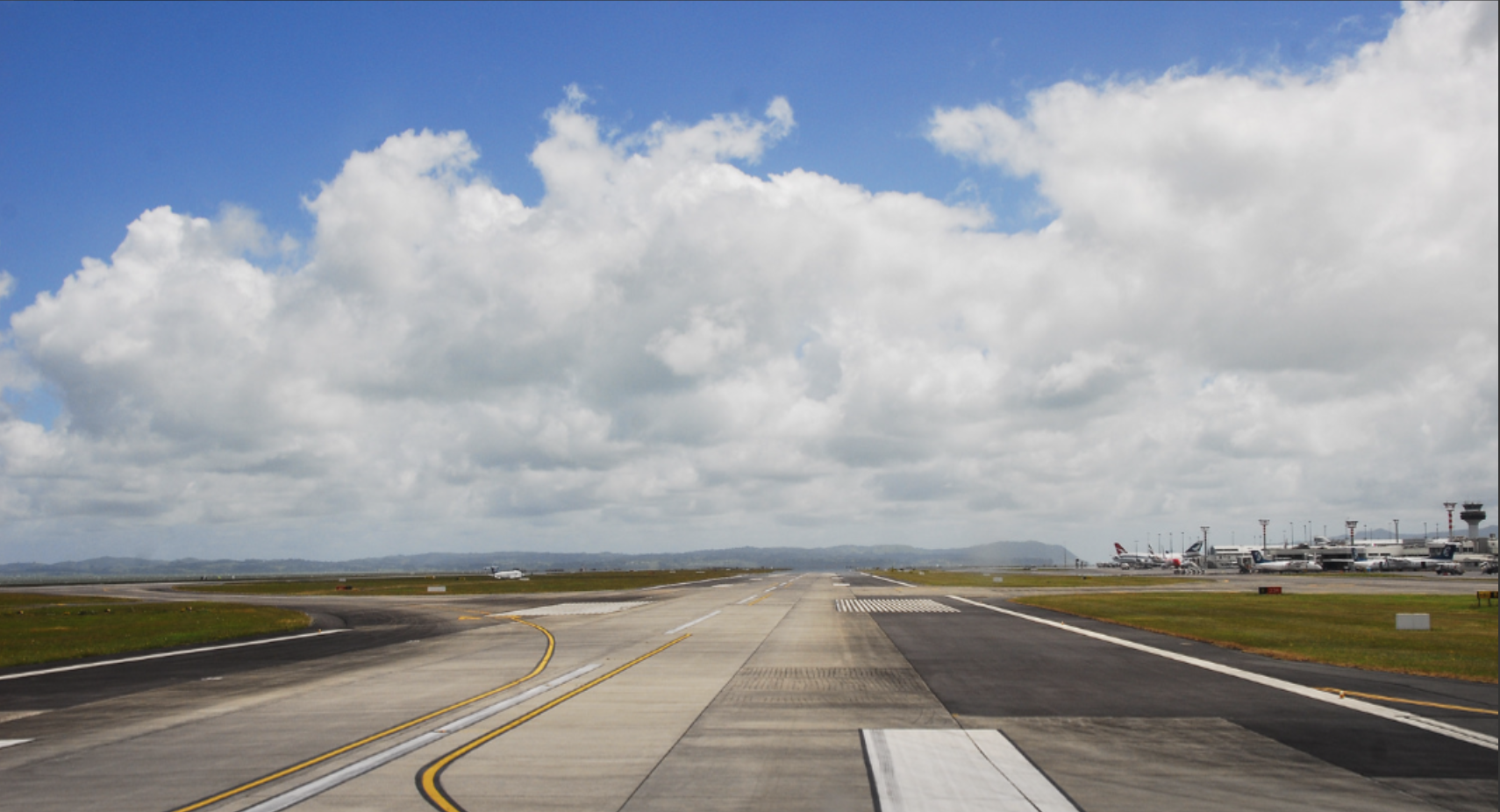 Presenters: Alexandra Davis, C&S Companies, and Todd Cavender, IAA
The Indianapolis International Airport (IND) earned an Envision Platinum award for their Runway 5R-23L & Taxiway D Strengthening and Capacity Enhancement Project. Envision Platinum is the highest level awarded, for projects that significantly contribute to sustainability and resiliency. This is the first airfield project in the world to receive the prestigious Envision Platinum recognition. Owned, developed, and operated by the Indianapolis Airport Authority (IAA), IND is a medium hub primary...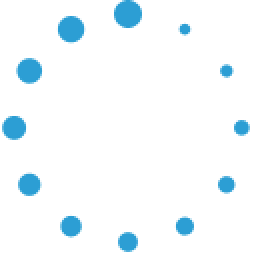 Load More
You watched all the workshops